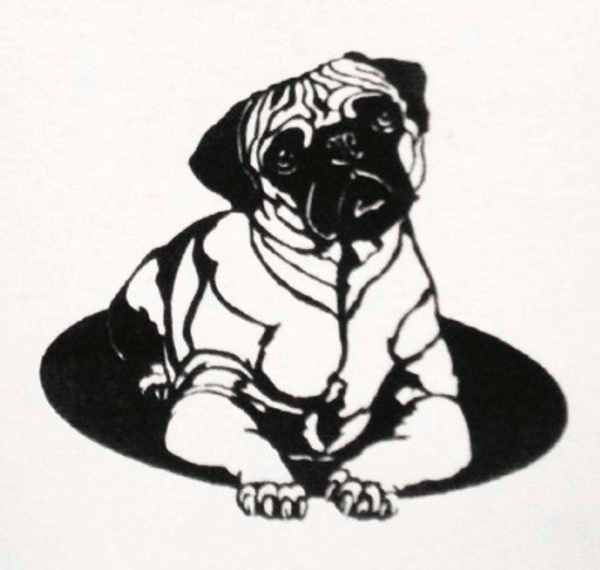 10. INTERNATIONAL
BERLIN
PUG MEETING
on Saturday, 31. August 2019
from 01:00 pm until 06:00 pm
Location: Dog Compound of the organisation Jugend und Hund e.V. Berlin
Eisnerstreet 54 (S-Station Schichauweg)

12305 Berlin - Lichtenrade
Big Pug meeting for Pugowners from all over the world
for a social get together.
Highlight is again the famous PUGRACE
with electronical time measurement,
FINISH-FOTO and a VIDEO of each run
with the friendly support of:
Invited are citizens of Berlin
and all Pugowners and Puglovers from all over the world
All pugs that want to participate in the meeting
have to apply for an entrance ticket by email under
mail@berlinmops.de
All bipeds and bodyguards that come along with the pug
to the meeting do not need an entrance ticket and can get in free of charge.
All visitors without pugs have to pay an entrance fee of 4,00 €.
The revenue of the entrance fee will be donated from
the pugs of the Tempelhofer Eulenwinkel to the organisations



To the homepage of the organisation please klick on the Logo !
and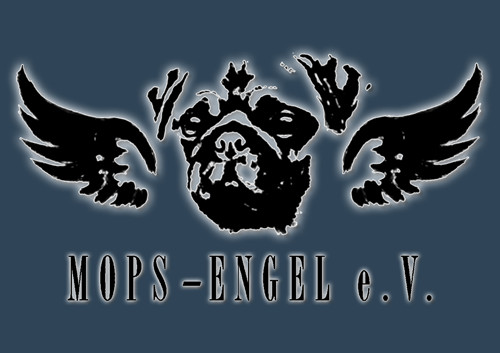 To the homepage of the organisation please klick on the Logo !
Admission is only granted to dogs,
who have an entrance ticket, a valid vaccination document
and a liability insurance.
Pugs on heat are not permitted.
There will be a short health check by
our veterinarians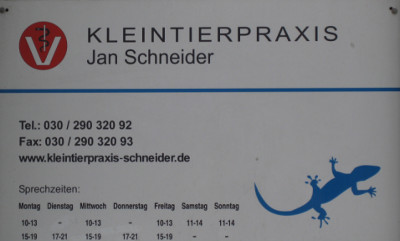 We hope for a lot of sponsors of cake,
as the revenue of the cake sale
goes to the organisation


The Trophies for our pug race
will be designed and created by LUTZ WUNDER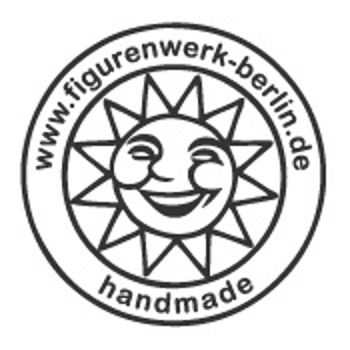 and sponsored by the company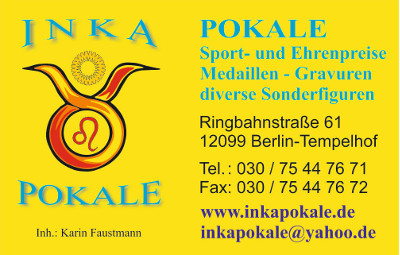 New culinary ATTRACTION:
Esthea Wolf from the Foodtruck ROTE PAUSE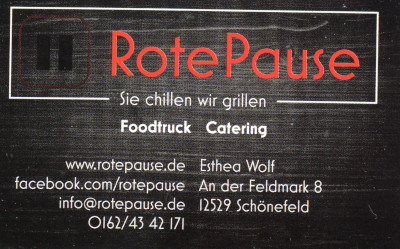 and our master Marc Zingelmann and his Team
will offer Black Forest Burger and vegetarian Kicher Burger.



Beverages will be offered at decent prices
from the friendly team of Chris and the Berliner Eulenwinkel
and will be delivered by the company

The Sponsors of and companies with a booth at the Berlin Pugmeeting 2019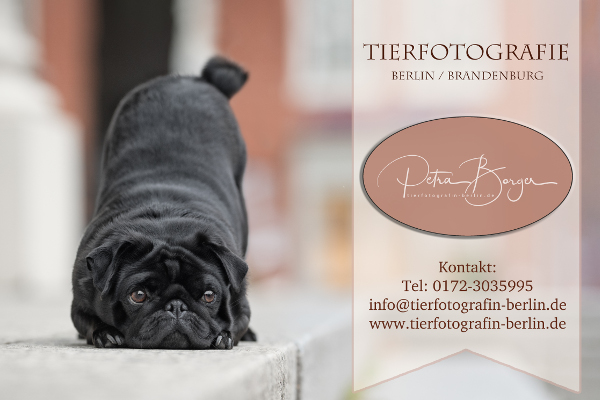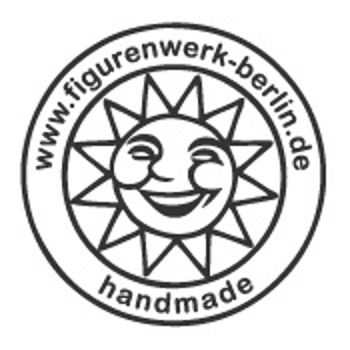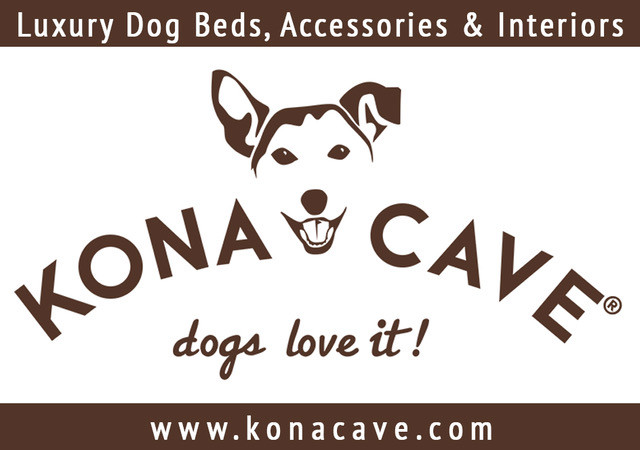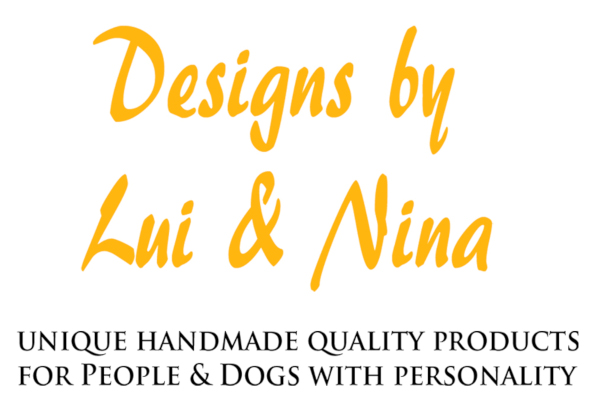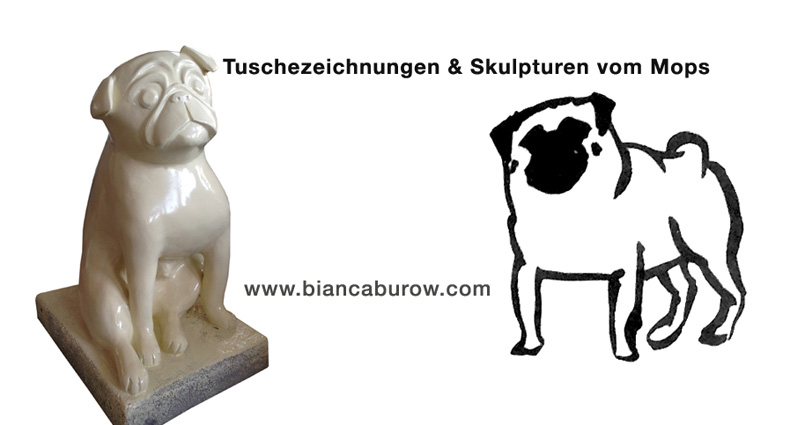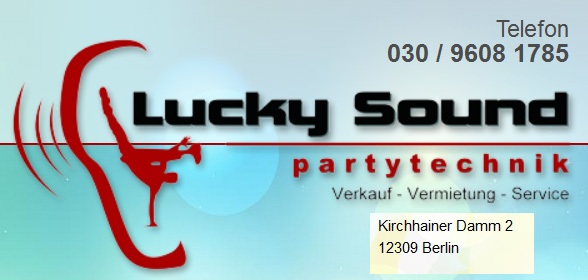 Our veterinarians, who help us for this event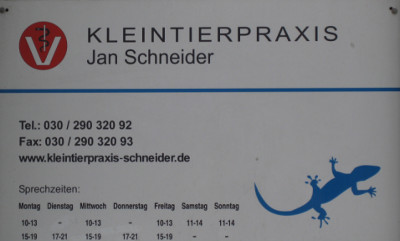 Recommendations for accomodation
The Berlin Pugs of the Tempelhofer Eulenwinkel www.berlinmops.de